4×4 & 4wd Equipment in Perth, WA
Speak To Our Friendly Team Today For Expert Advice On Enhancing Your 4×4 – Or Simply Browse Our Equipment Catalogue Of 26,000+ Parts!
Do You Need 4WD Equipment In Perth?
If so then you should check out Coastals range of 4×4 equipment in Perth. We have everything the modern day 4wd adventurer could hope for to keep them going in the outback. Everyone at Coastals is a passionate 4wder, through our own individual experiences and those of our customers we are able to offer expert advice and services.
Get The Most Out Of Your 4×4 With Specialist Equipment
When it comes to off-roading, there are many things to take into consideration. Likewise, there is a multitude of equipment to help you meet the challenges and demands you will meet when driving off the beaten track. From vehicle performance to storage capacity to communication you'll find everything you need for your next adventure at Coastals. Some of the 4×4 equipment we stock includes:
DP Chips – An interactive computer which exploits the full potential of your diesel engine. Programming and re-mapping of the engine management system enables the DP Chip to increase power by up to 25% and increase torque by 35%. This revolutionary piece of equipment improves fuel economy due to less gear changing and no longer having to flog the vehicle when towing or working hard. Power is improved right throughout the rev range.
Roof racks – A great way to increase your storage space, transport custom sports equipment for your outdoor adventures or carry heavy duty work materials. Each 4×4 has a specific maximum weight capacity so it is important to choose a roof rack that will not exceed your vehicle's capacity as doing so could cause serious damage to your rack, your vehicle and potentially to you too.
Radios – There's no better way to stay in touch with your off-roading party, family, friends or civilisation than with a quality radio system. Handheld and mounted CB radios are a great way to stay in touch and navigate on the go when venturing into the wilderness, and they can be an essential piece of 4×4 equipment if you get into difficulty.
PlugNGo Throttle Controllers – Alter the acceleration curve on your electronic throttle with a PlugNGo throttle controller. This device digitally alters the shape of the curve increasing throttle response and improving your overall driving experience. With a controlled throttle you're guaranteed to discover the real performance of your vehicle, improving acceleration times while overtaking and during hill starts.
Awnings – When you finally arrive at your destination or discover the perfect spot to set up camp after a long and taxing drive there's no better way to relax outside and enjoy the beautiful outdoors than with an awning. Rough it in relative comfort and style in the shade under an awning that extends directly from your vehicle creating shelter in an instant.
You can also view our range of 4WD & 4×4 parts in our Australian online store.
The 4×4 Equipment Provider Perth Residents Trust
If you are looking for 4WD equipment Perth vehicle owners trust, you've got to shop with Coastals. We are the trusted provider of all your 4×4 accessory needs, and we have serviced countless happy customers over the years.
If you decide to shop with us, you can rest assured you'll get a quality experience and get yourself the best products possible by the time your transaction is done.
If you want to work with a provider you can trust, you should choose Coastals. Here's a look at why we are the reference when it comes to 4×4 equipment Perth WA vehicle owners trust.
Why Come To Coastals For Yout Perth 4x4 Equipment Needs?
29Yrs
Experience
10,000+
Clients Served
5000+
Diffs Repaired
26,000+
Parts Stocked
View Our Best-Selling 4WD Equipment
Communication Accessories
More Details
Roof Racks
More Details
Vehicle Transformation
More Details
See The Coastal's Experience For Yourself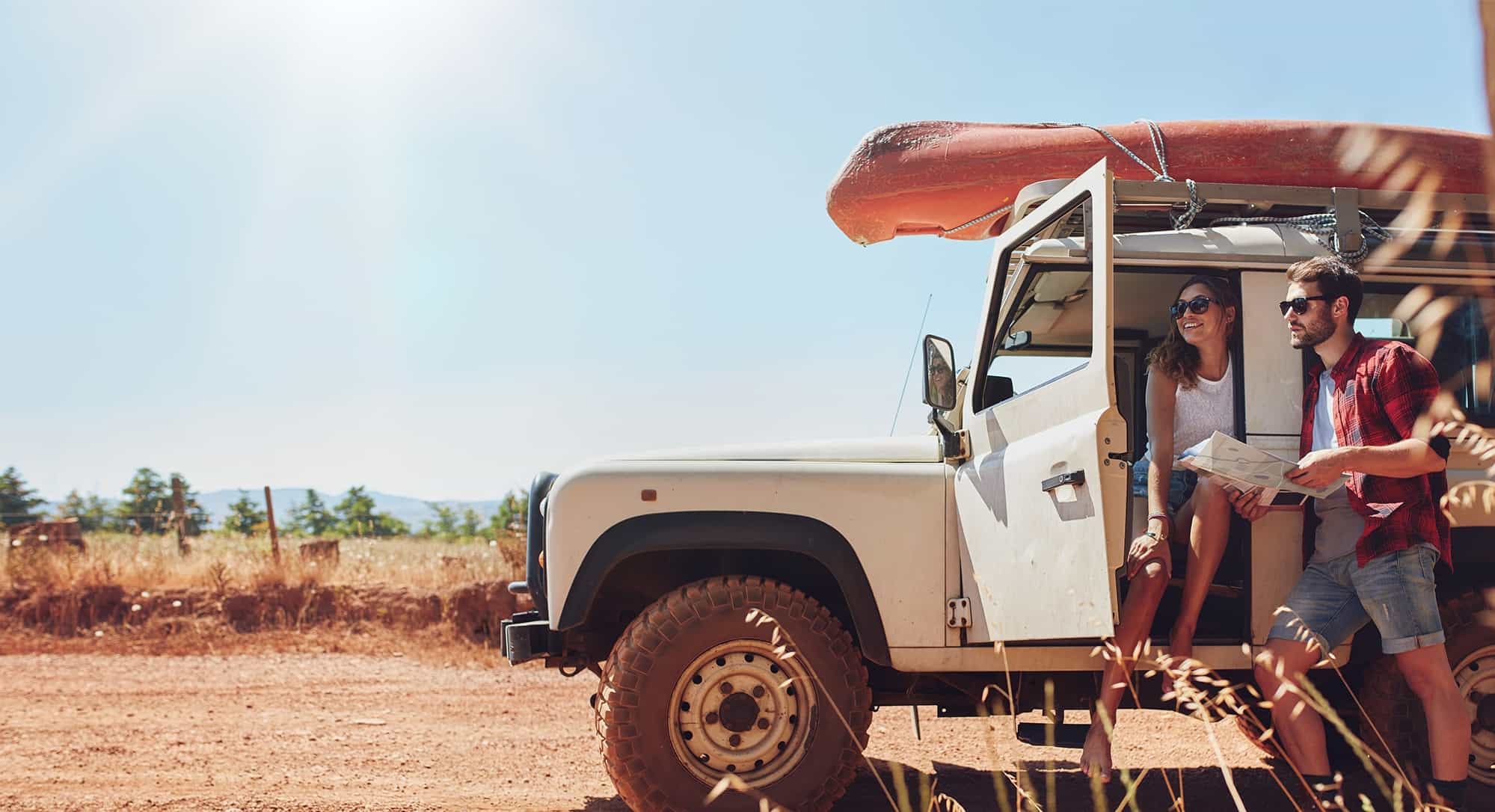 We Have The Broadest Selection Of 4×4 Equipment In Perth From All The Best Brands
If You Need 4WD Equipment, get in touch with Coastals Today!
For the very best 4WD equipment in Perth check out Coastals. You can check us out online, call us or you can drop by our showroom today and see how we can fitout out your 4×4 vehicle. We love everything about 4wd and are always happy to advise or chat about your specific set up. So get in touch today!
-
90 Day Money Back Guarantee On Our 4WD Equipment