Four Wheel Drive Accessories in Perth, WA
Speak To Our Friendly Team Today For Expert Advice On Enhancing Your 4×4 – Or Simply Browse Our Equipment Catalogue Of 26,000+ Accessories!
Unrivalled Four Wheel Drive Accessories In Perth
The serious outback adventurer knows better than anyone how vital it is that you bring the right equipment with you in case you get into a sticky situation. This same principle extends to your four-wheeler. That's why, at Coastals, we supply all the Perth 4WD accessories could possibly need when driving long distance off the beaten track. Make sure to also get your 4WD serviced in Perth before your trip as you don't want your vehicle breaking down on a long journey!
Essential  4WD Accessories For Off-Road Adventuring In Perth
The Bullbar – Often the unsung hero of the 4wd setup, the bullbar is often the gateway accessory on track to a well-sorted 4X4. Affording all-important frontal protection from things like stray bushland and animal strikes, the front also allows you to indulge in other important accessories like winches, aerials and driving lights.
Tyres – Quite often the bane of a new 4X4 purchase, highway tyres, whilst quiet and well mannered, don't really cut it on a bona fide 4wd when the going gets tough. Gone are the days of rough and noisy cross-ply off-road tyres though, nowadays you can really have your cake and eat it too. Spending money on a good set of tyres is always a good investment, allowing your vehicle to perform to its maximum both on and off-road, for tens of thousands of kilometres into the future. Also, they look awesome!
The Roof Rack – When you plan on hitting the road for a while, you want to make sure you remember everything. There isn't always room for everything in the car, especially when the whole family is going. Roof racks allow you to pack those bigger, bulkier things out of the way and free up valuable space in the rig. Putting too much heavy stuff up on top will compromise your centre of gravity too much though, so be smart about where you pack things.
Driving Lights – 4wd touring often means long days (and nights) on the road, and a good set of driving lights can go a long way to battle fatigue and weariness for the driver. You have more choices than ever these days, with more acronyms than an army handbook to wade through when choosing the right light. One thing's for sure, reducing strain on the eyes and allowing you to spot possible dangers earlier than normal makes driving lights a must have on a well-sorted touring 4X4.
Equip Your Vehicle With 4×4 Accessories
We've lost count of the number of vehicles that we've seen carrying high-lift jacks, despite the fact that most modern 4WDs will sustain some body damage if a high-lift jack is used near their tender body panels. A high-lift works safely and effectively only if the front, rear and sidebars have inbuilt sockets for jack attachment.
This is a typical example of a poor accessory purchase and there are many others. Other bad accessory choices include
Winches installed on vehicles that never go off-road
Mud-pattern tyres on 4WDs that spend nearly all their time in the suburbs
High 4×4 suspension lifts that make entry and exit difficult and compromise on-road handling
Heavy roof racks that are difficult to remove and store when not being used, causing a fuel consumption penalty even when empty.
Why Come To Coastals For Yout Perth 4x4 Accessories Needs?
29Yrs
Experience
10,000+
Clients Served
5000+
Diffs Repaired
26,000+
Parts Stocked
View Our Best-Selling 4WD Accessories
Communication Accessories
More Details
Roof Racks
More Details
Suspension
More Details
See The Coastal's Experience For Yourself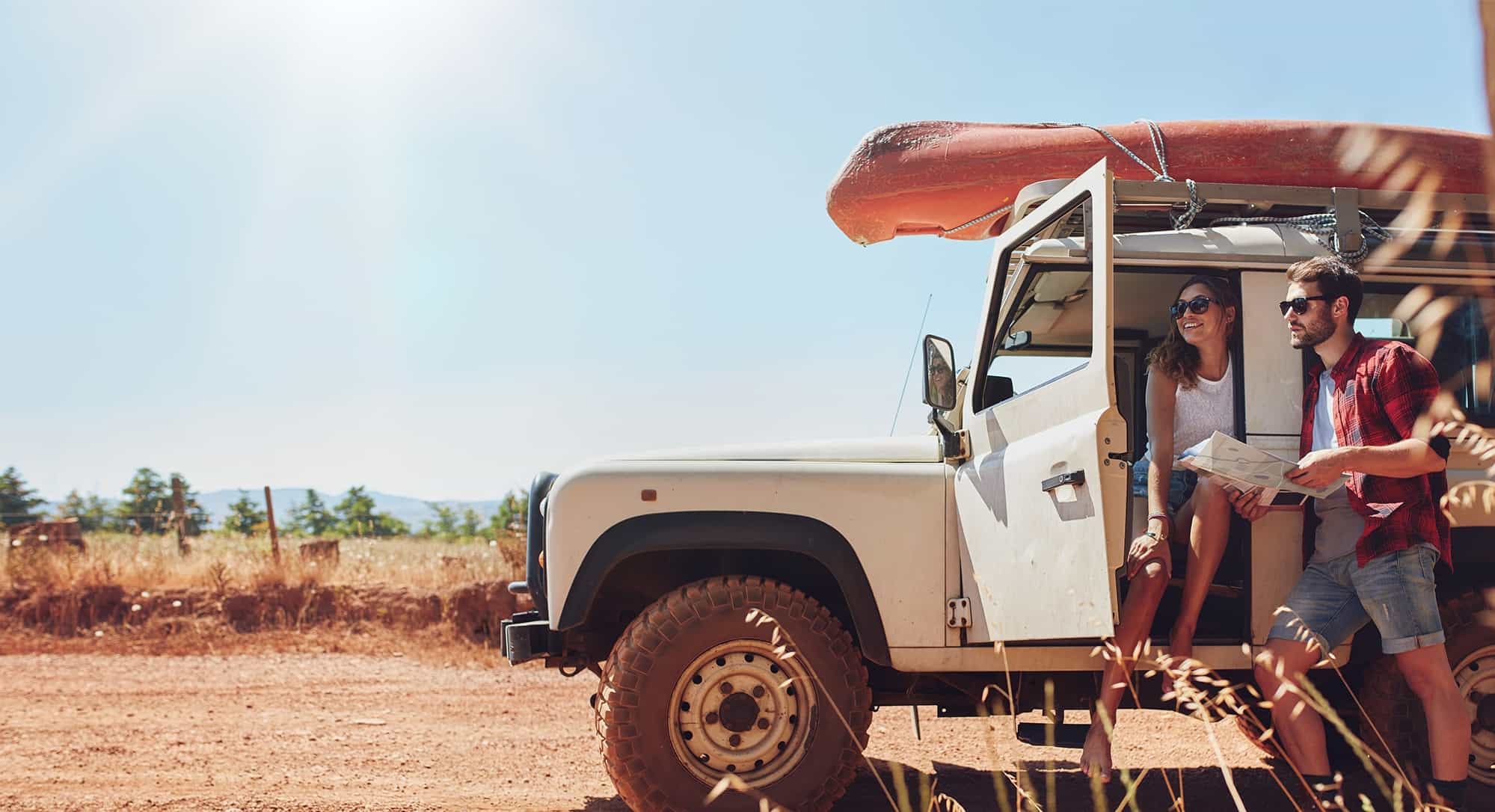 We Have The Broadest Selection Of 4×4 Accessories In Perth From All The Best Brands
Need 4×4 Accessories Advice In Perth?
It's important to make sure that you are buying the appropriate accessory for the right reason. At Coastals we have the expertise to install all accessories on your 4×4 as well as the knowledge to advise on exactly what you should be looking for. So if you need four wheel drive accessories in Perth then give our Coastals 4WD Perth Shop a call today and we'll get you on your way.
-
90 Day Money Back Guarantee On Our 4WD Accessories