4×4 & 4wd Parts in Perth
Speak To Our Friendly Team Today For Expert Advice On Enhancing Your 4×4 – Or Simply Browse Our Catalogue Of 26,000+ Parts!
Quality 4×4 Parts In Perth
When your 4wd begins to underperform it could be caused by worn out parts. The only way to get your vehicle back to peak performance is to have a professional 4×4 mechanic diagnose the problem and repair the damaged parts. At Coastals we have been servicing 4wd for decades and our team of dedicated specialist are on hand to get your vehicle running as good as new.
The Dangers Of Buying 4×4 Parts From Private Individuals
Buying 4×4 parts from an independent third party (on craigslist for example) can be risky as they don't have a reputation to uphold and may only care about making a quick buck. Using a shop that specialises in off-road or aftermarket equipment will give you the extra peace of mind that you are buying a quality product, even if the item is used.
When you're buying parts, ask the seller a lot of questions about the item, the more questions, the better. An honest seller, like ourselves, will be very clear and forthcoming with their responses and will try their best to increase your knowledge of the components and how they interact with the rest of the vehicle. You don't want to put something in your vehicle that could damage it or has been incorrectly modified.
Inspect all parts as thoroughly as possible. Even with a quick inspection, it can be pretty apparent how much use an item has had. If there are any signs of wear beyond the expected, it may be more cost efficient to buy the item new, as repairs may be needed in the future.
At Coastals we deal with a large number of 4×4 manufacturers and can guarantee the quality of the parts we sell as well as the highest level of care on installation. With Coastals you can rest assured that your vehicle is in good hands. We do 4×4 modifications and 4×4 fitouts so contact us today to build your ultimate 4×4 vehicle.
Problems That Can Occur With Used Parts
We often see the results of 4wd owners purchasing used parts from unknown sources and we then face the challenge of trying to rectify the damage such practices can do. The most common issues that can occur when buying used parts include:
Purchasing the wrong part. Parts that look the same aren't always the same. That is why we always ask for certain information, most importantly your vehicle registration number. Wherever possible we also ask for any part numbers and engine or gearbox codes if they are available.
The replacement part does not fix the original issue. An engine might be replaced, but this may not remedy the vehicle continued overheating. The original problems may have been the cooling system or oil loss due to a faulty turbo, issues which still need to be addressed. Unless an underlying problem is fixed correctly, the same fault will recur and damage the replacement.
The ordered parts are not as expected. A second-hand engine will often not include the starter motor, alternator, air-conditioning pump, power steering pump or turbo. Sometimes it will also not include the inlet or exhaust manifolds or even the injectors. These parts are usually sold separately, so it is a risk to assume that these will be supplied. If you need them, you have to ask for them.
29Yrs
Experience
10,000+
Clients Served
5000+
Diffs Repaired
26,000+
Parts Stocked
View Our Best-Selling 4WD Parts
Communication Accessories
More Details
Roof Racks
More Details
Vehicle Transformation
More Details
See The Coastal's Experience For Yourself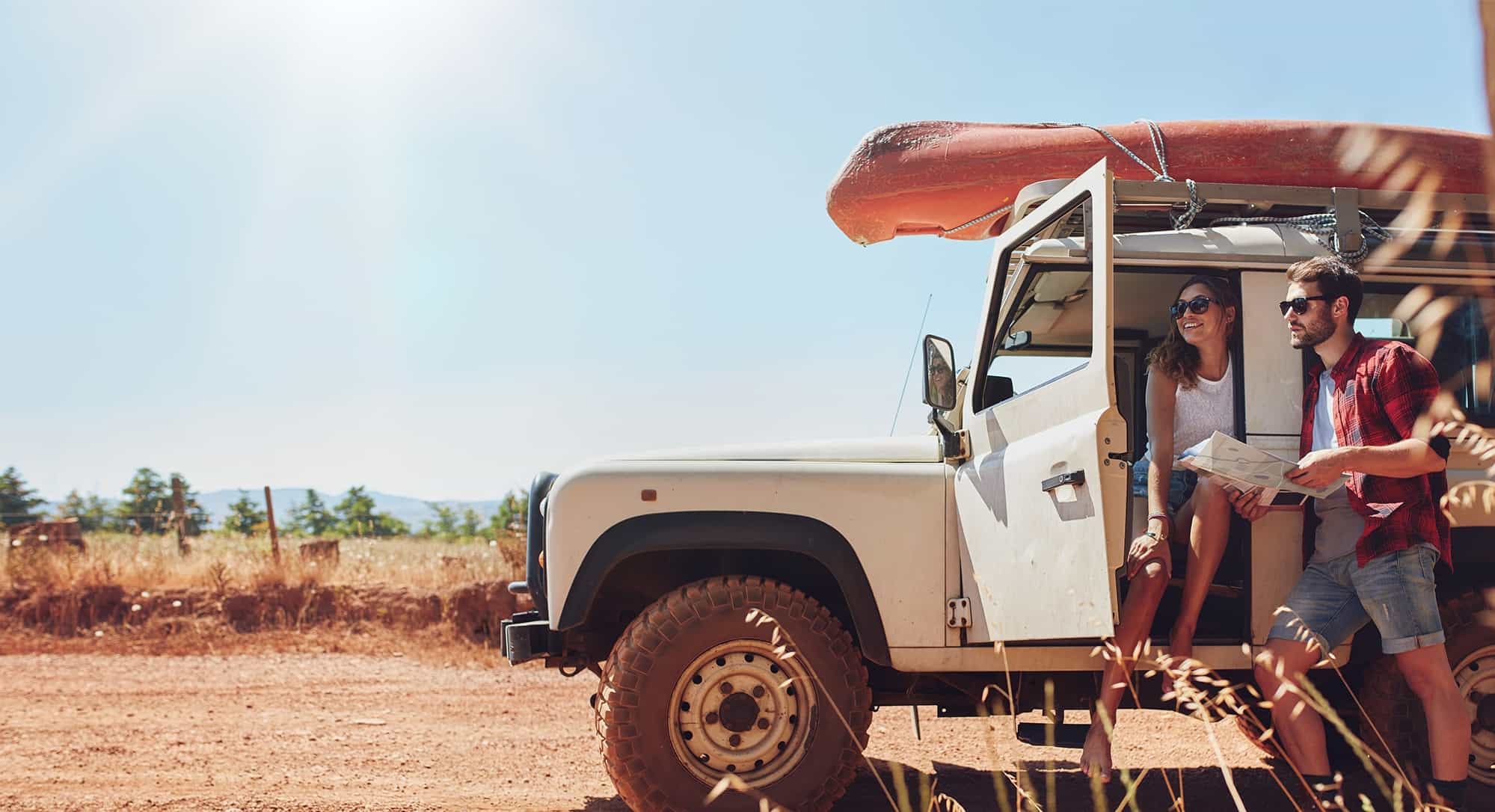 Let Coastals Take Care Of Your 4×4 Parts
If you suffer a 4×4 part break, then avoid further heartbreak by calling Coastals. We will treat your vehicle with the professionalism and care that it deserves and have you back on the trail in no time at all. For the best 4wd parts in Perth call Coastals today. You won't' regret it!
We Have The Broadest Selection Of 4×4 Parts In Perth From All The Best Brands
-
90 Day Money Back Guarantee On All 4×4 Parts
If for whatever reason you aren't happy with the part or accessory you've purchased – simply let us know and we'll fix the issue or happily refund every single dollar you've paid us.