Buy 4wd Parts In Our Australian Online Store
Speak To Our Friendly Team Today For Expert Advice On Enhancing Your 4×4 – Or Simply Browse Our Catalogue Of 26,000+ Parts!
The Best 4wd Parts Online Australia-Wide
Ever wanted to find a spot where you can do shopping for all your 4wd parts online as well as get your vehicle services and having amazing staff at your every beck and call? Well, you've come to the right place. We are a one-stop-shop for all of your 4×4 needs and requirements; we maintain, repair and service 4×4 vehicles and also sell the best quality accessories on the market.
If you want premier 4wd parts online, then you're going to love what we have on offer. We are proud and excited to offer you the newest, highest quality 4×4 accessories and equipment that will make you look amazing on-road and feel amazing off-road. We have a massive range of modern equipment that is only made better by our renowned customer service standards.
We Are The Biggest Online Store For 4WD Parts
In 2007 we decided to create a formidable team of two of Perth's most well-loved and respected 4×4 brands. Coastals 4×4 and WA Diff Centre came together to become one of Australia's most comprehensive 4×4 stores where we have 4wd parts for sale online and second to none services and maintenance done by a team of hugely experienced, passionate people who are crazy about everything 4wd.
Now that both companies are under one roof, we can offer 4×4 Mechanics, Auto Electricians, Motor Trimmers, 4×4 accessory fitters and specialist driveline mechanics to all of our customers without them having to go to different workshops.
Our 4wd drive parts online store has everything from battery trays and bullbars to recovery equipment, lighting, storage and pretty much everything else in between.
Why Buy 4WD Parts Online With Coastals?
We aren't just tooting our own horn when we say that the people of Perth go crazy over our services; our glowing reviews are testament to this. Here's why our clients keep coming back:
200 years combined experience: This number might sound a little crazy, but we're not joking when we say we have 200 years of combined experience. Between the sales teams, the expert mechanics and everyone else in the business, we've really got around two centuries between us of being in the 4×4 industry. Our team is made up of highly trained and passionate 4×4 lovers that love to swap stories and give advice to our important clients.
Quality workmanship: As we've already mentioned, we do have quite a bit of experience between all of us, and when you have that much experience it shows in the work that you do. However, it's not just our undoubted skills that are responsible for our high-quality work; we are made up of a team that don't just service vehicles, but people who are in the 4×4 community that are just as passionate about every 4wd as our customers are.
Large 600sqm workshop: With this much going on in one place, it goes to say that we needed to get our hands on somewhere that could fit quite a lot of vehicles, people and equipment. Our workshop is 600sqm, which means that when you visit us, you and your car have enough comfort and space.
Huge range: We don't just talk the talk – we also walk the walk. We have a huge accessory range that includes the newest and best accessories and equipment for 4x4s on the market. Whatever you need, we're bound to stock it in our 4wd drive parts online store.
Unrivalled customer service: One of the things that drive us the most at Coastals is to offer not just great vehicle work, but all to continually exceed our customers' expectations when it comes to customer service. From the people on the floor to the mechanics and technicians behind the scenes; every one of us is out there to give our clients the best possible experience when they visit us.
If you want to buy 4wd parts online, then keep browsing through our extensive range to find what you want. You can easily buy your purchase online through our secure online payment system, or simply give us a call and we'd be happy to give you a hand in finding exactly what you want for your vehicle.
29Yrs
Experience
10,000+
Clients Served
5000+
Diffs Repaired
26,000+
Parts Stocked
View Our Best-Selling 4WD Parts Online
Communication Accessories
More Details
Roof Racks
More Details
Vehicle Transformation
More Details
See The Coastal's Experience For Yourself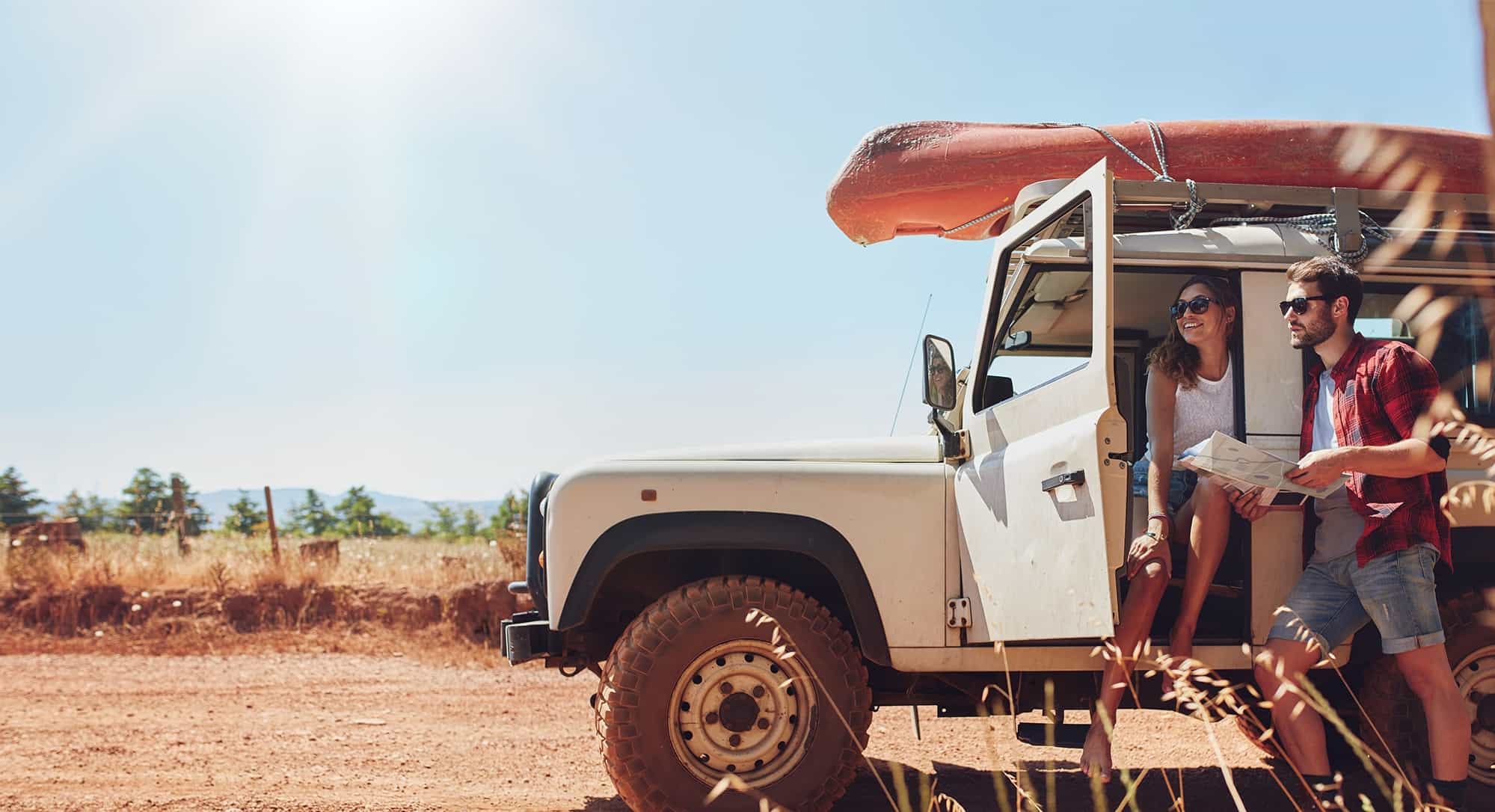 We Have The Broadest Selection Of 4×4 Parts Online From All The Best Brands
-
90 Day Money Back Guarantee On All 4×4 Parts You See Online
If for whatever reason you aren't happy with the part or accessory you've purchased – simply let us know and we'll fix the issue or happily refund every single dollar you've paid us.